Justin Sorensen and Jose Arcentales, co-founders of Exact Price Auto, feel that the Automotive industry as a whole has been taking advantage of consumers and over-complicating the process of purchasing a vehicle. As we sat thinking of ways to make the process as easy as possible, our business plan began to unfold.
We wanted consumers to know how much money they needed to bring to the table to purchase a given vehicle. This really just leaves the customer with one question to ask; do you like the vehicle at the price you see? If you do, then come in and lets do paperwork. If not, you are always welcome to come and go as you please. No one will approach you on our lot to pressure a sale.
We know that if you have any questions or would like to test drive one of our vehicles, then you will approach us.
As owners, we have over 30 years of experience in the Automotive repair industry. We feel that if you are spending a lot of your hard-earned dollars on a big purchase, you should be buying from someone that actually knows everything about the product they sale and not a salesman who is just purchasing and reselling vehicles. We are family oriented and believe in treating everyone fairly and honestly. We are striving to create the most simple purchase process available and our name states the whole idea of our business.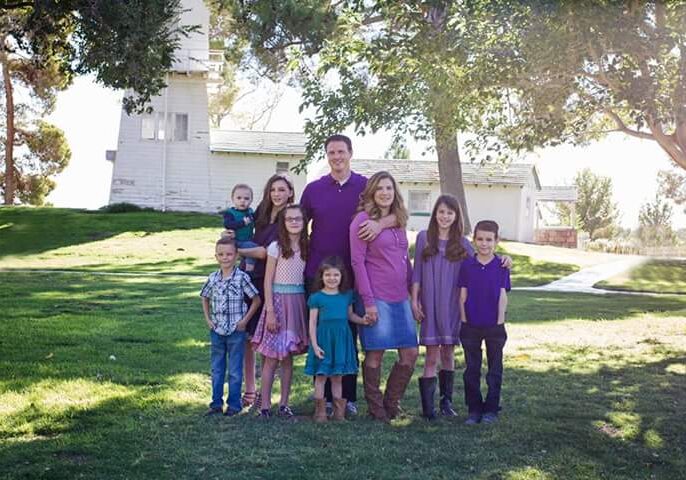 Justin Sorensen & Family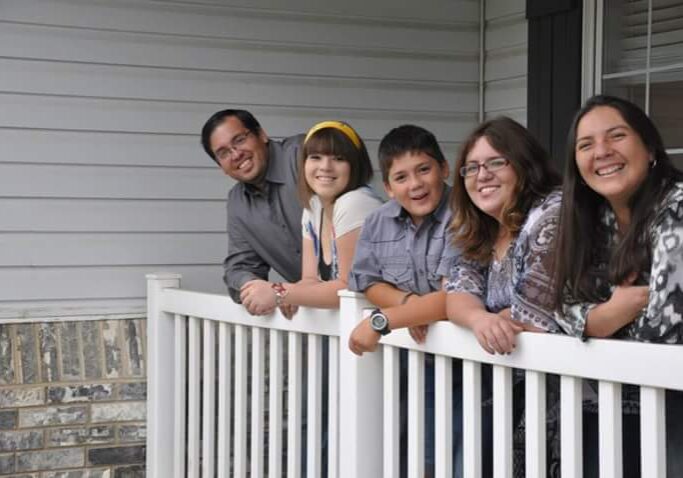 Jose Arcentales & Family